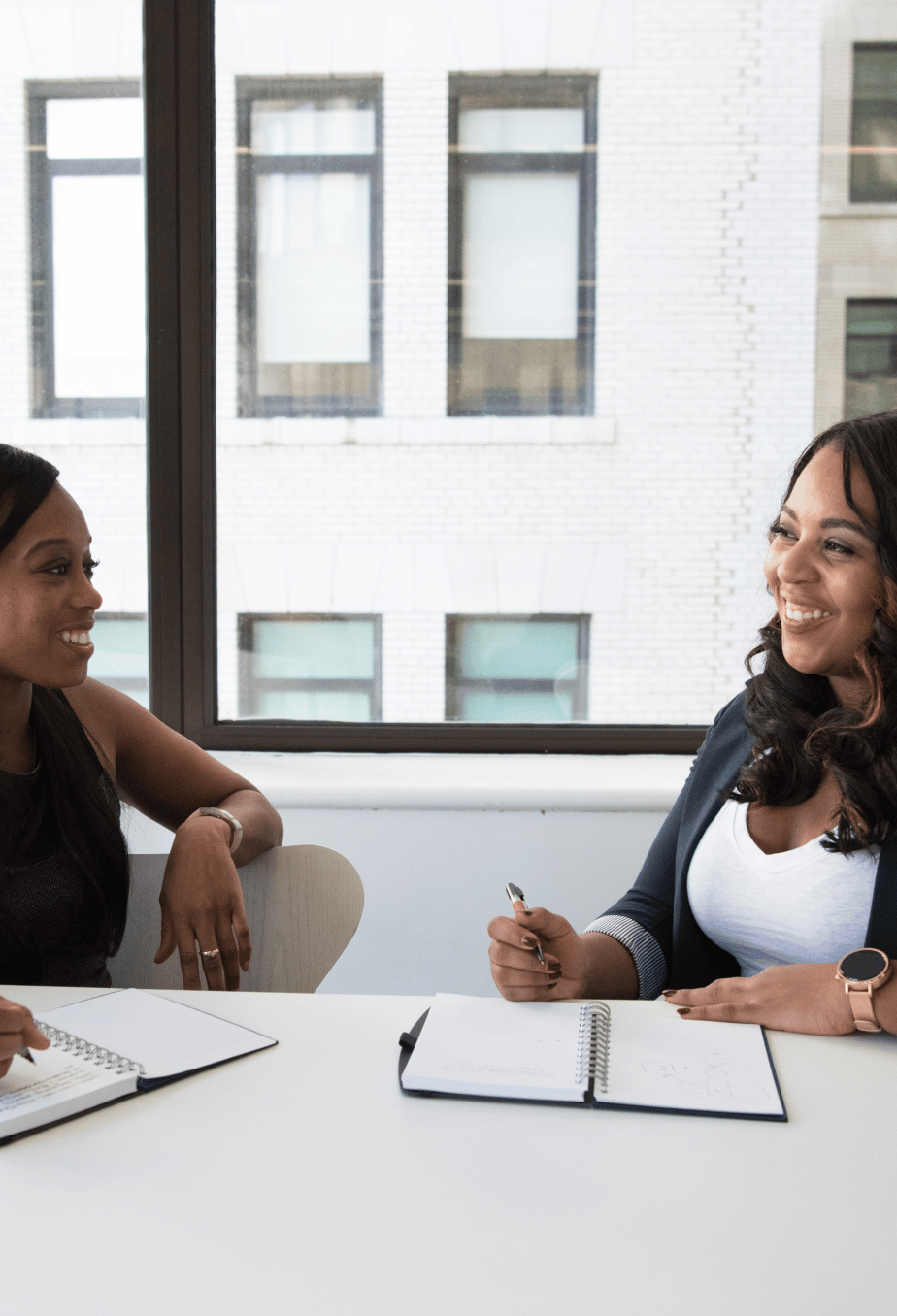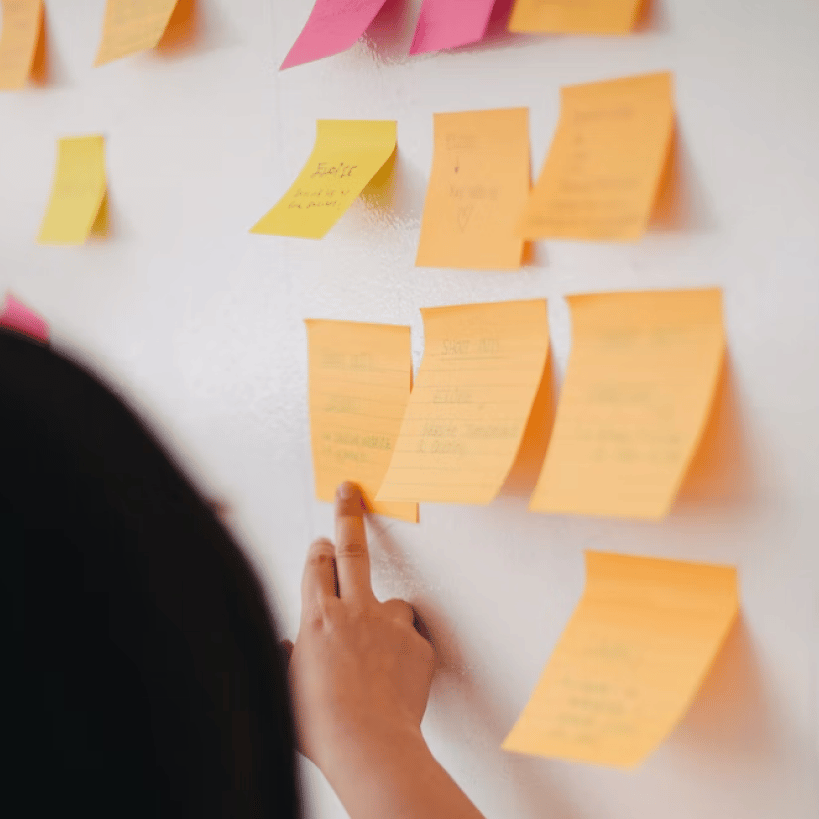 Grow
your business in DC with
our free, straightforward expert courses
Become an expert in every aspect of your growing business with our free and digestible online courses.
Select a course and start growing your business today.
Find the solutions to your business pain point below, at your own pace.
What our
Free Courses
can do for you
Build an impactful business for your community
Providing you with the resources needed to run a successful business through positive community impact and trust.
Legitimize & systematize your existing business
Navigate your business into compliance with DC's complicated rules and regulations.
Learn the foundations upon which to build your new small business.
Starting your own small business shouldn't be so overwhelming. We're here for you, every step of the way.
Frequently Asked Questions
A place to answer all general Access Point queries.
Join Our Newsletter Today
Sign up now for full access to our courses; learn all of the nuances of DC and how to keep up with an ever-changing environment.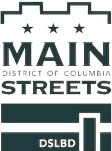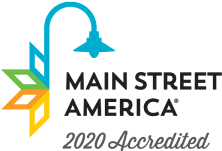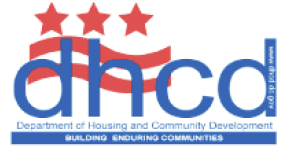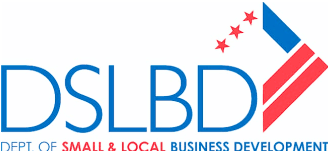 Thanks to our
funding partners
Access Point wouldn't be possible without the help and support from local organizations.